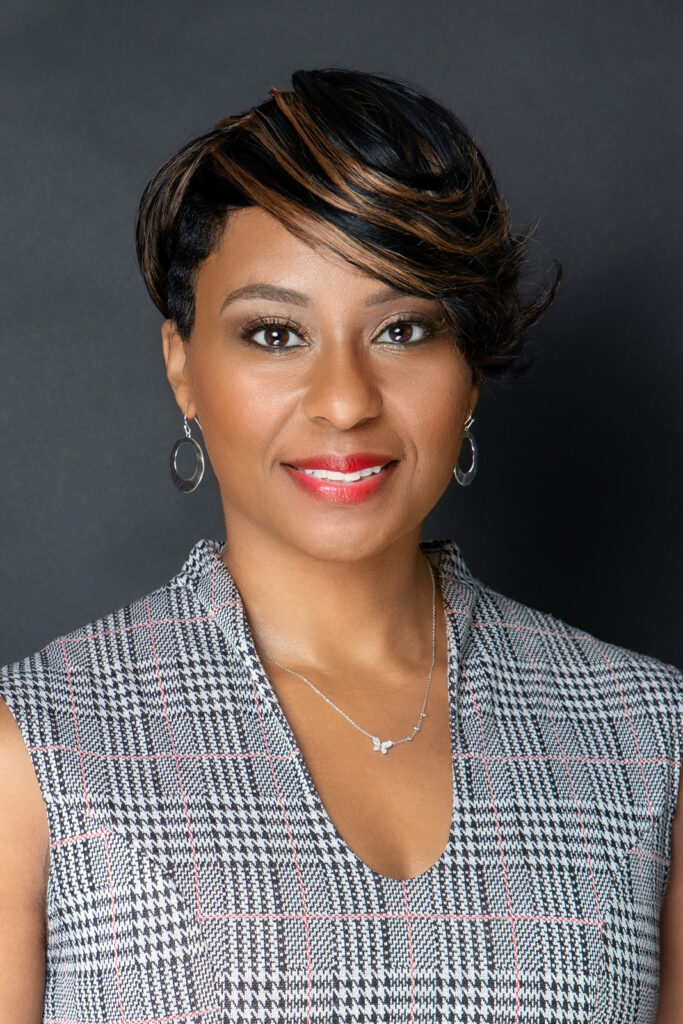 Meet KaShanna Hale
ICF – Certified Life Coach, Wellness Coach
Welcome Everyone, I am KaShanna "KaSh" Hale and I started this Wellness Journey in 2015. I had to make my WHY bigger than my excuses!
Let me tell you how it started…
In 2000, I started having issues with blood for 12 years. I have had 2 blood transfusions (and near death 2x). Then at the age of 35, I started having hot flashes and that's when I knew something was wrong. I was dealing with depression and anxiety as a result from this and not healing from past issues.
I prayed and God told me to detox for a week. That's when juicing was introduced in 2015. I felt amazing that week… not one hot flash and my energy level went up. I went to the doctor and was told I was in menopause at the age of 35.
In Oct 2015, I decided to incorporate a Plant-Based Lifestyle. This lifestyle helps control the flashes which I don't wish on anyone! Once I started educating myself and getting more aligned with God it made the journey easier and I started to REALLY LIVE a more happier and peaceful life!
I finally came to the conclusion With Alignment COMES Enlightenment!
Was it easy to switch from the old me… not at all, but I know that I feel amazing when I'm consistent at it. I am now in my 40s, and I will not allow anything to distract me because I know God has A Purpose for Me! My Purpose is to Encourage, Guide, and Motivate others to LIVE LIFE WITH PURPOSE!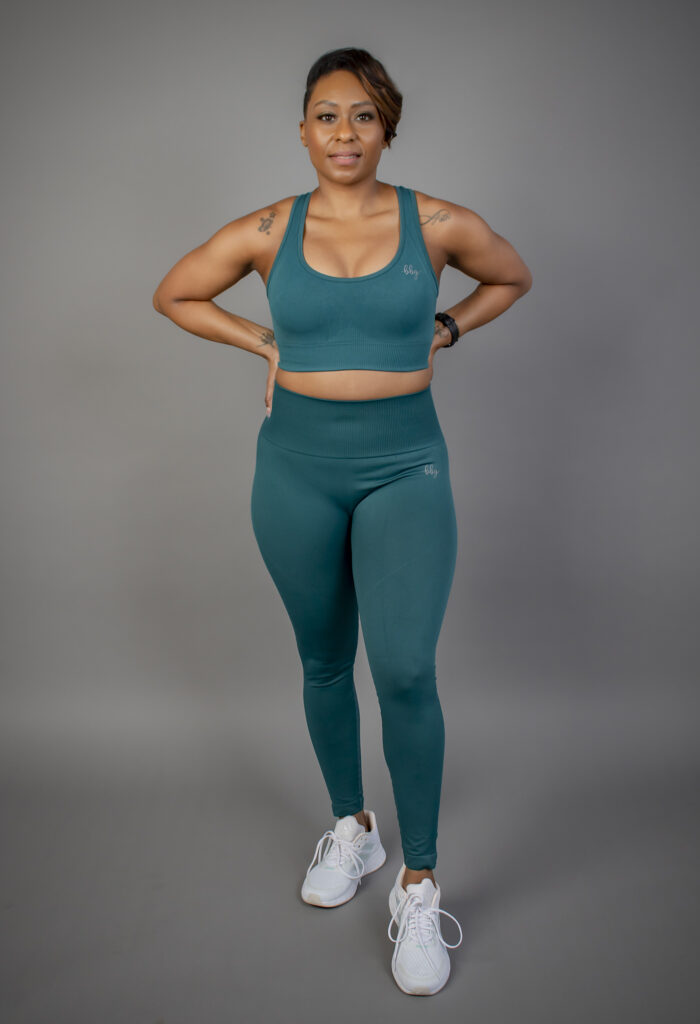 What is Wellness Life Coach?
A Wellness Life Coach helps you examine your own unhealthy behaviors . I am here to hold you accountable on your journey of being well. I can help you set realistic goals for what you want to achieve in your overall wellness. Empowering you to Change your Actions and Gain Results by Aligning Your MIND, BODY, and SOUL!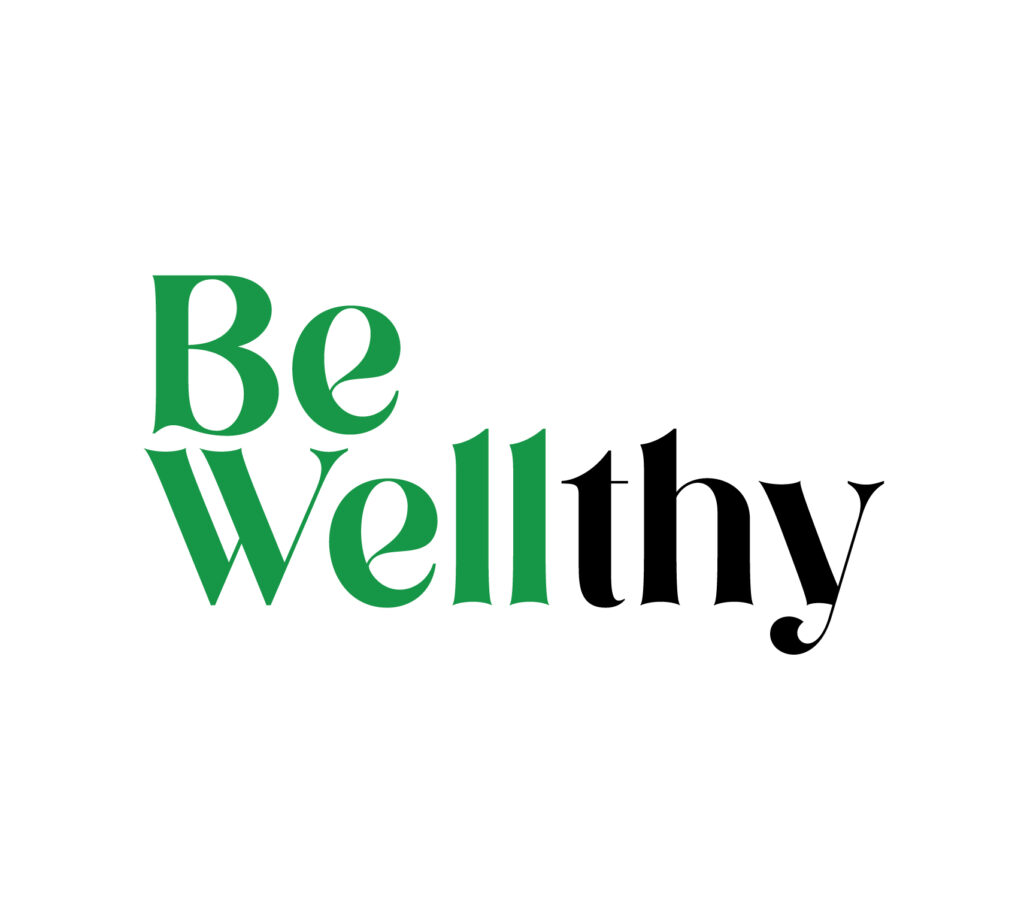 Ready to Change Your Life? Book a Free Consultation Today!