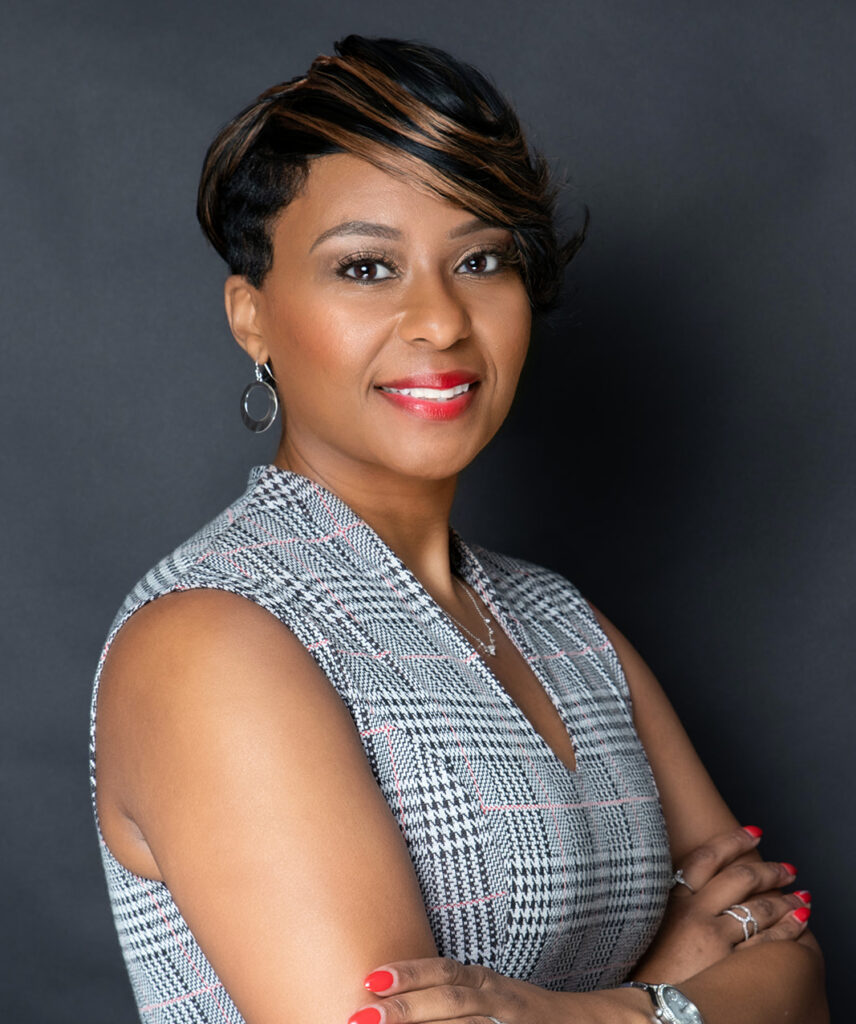 Are you ready to start your WELLNESS journey?
In Order to be better, YOU have to be open to change! It takes a different mindset to become a Better Version of YOURSELF!
What's Your Why? Once you establish and write down your WHY, you have a better chance of accomplishing your goals.
LET'S BE WELLTHY!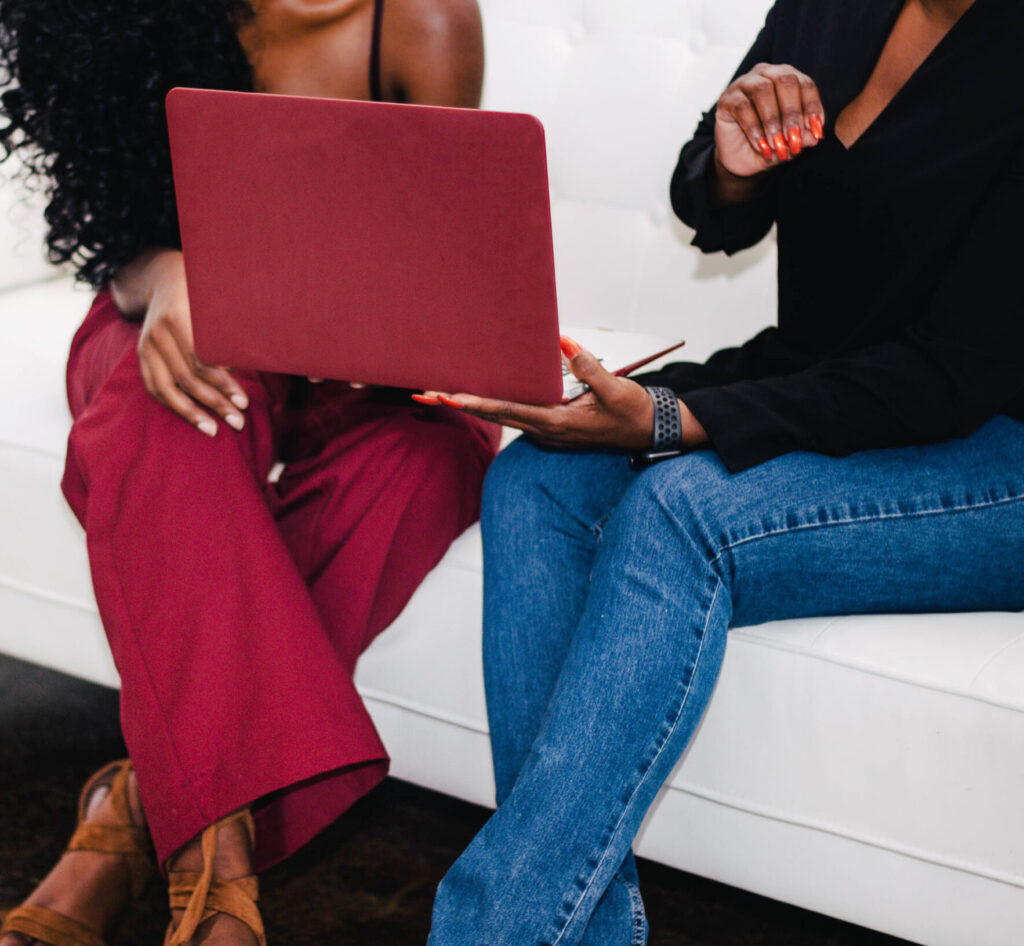 My Mission
I want to help you truly LOVE yourself through self-awareness and alignment, guiding you to live a more balanced and purposeful life.
I will help you set goals for what you want to achieve in your overall wellness and hold you accountable on a daily/ weekly basis.
I want to empower you to change your actions and gain results. But you have to be WILLING to do the work!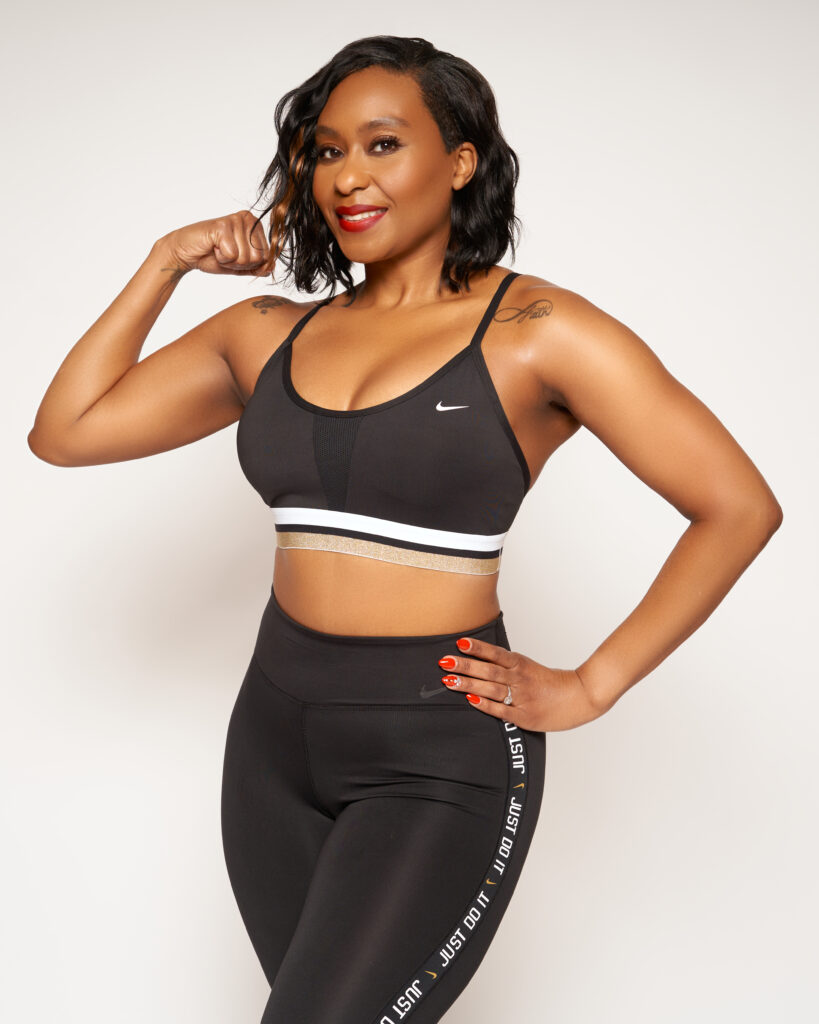 This is YOUR journey…
Wellness is not just about weight loss… It's a journey (YOUR JOURNEY) connecting the Mind, Body, and Soul!
It starts with a made up mind that YOU want better for yourself in EVERY area of your life… Emotionally, Mentally, Physically, Spiritually and Financially. If you lack one or two of these, that's when stress, depression, bad habits start to seep in. BUT once again, YOU have to be WILLING to do the work!
Dealing with divorce, fibrosis, ovarian cysts, blood issues, early menopause, suicide, depression, anxiety…know that you are not alone. I am here to deal with your current issues, whether it's just emotional, everyone needs someone to trust and talk to. You don't have to suffer in silence. I am here for YOU!
Book a Free Consultation!
Choose a date on the calendar below and I will confirm your appointment within 48 hours.